The ARLES line of counters features minimalist design. A structure free from metal pillars exploits the glass surfaces to the full and provides a complete, panoramic view of the products on display. ARLES displays are completely transparent and remove all visual barriers between your customers and your products.
The attraction of transparency.
---
Linear design.
Pillar-free glass.
Foods in clear view.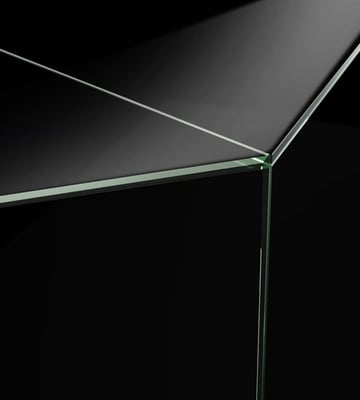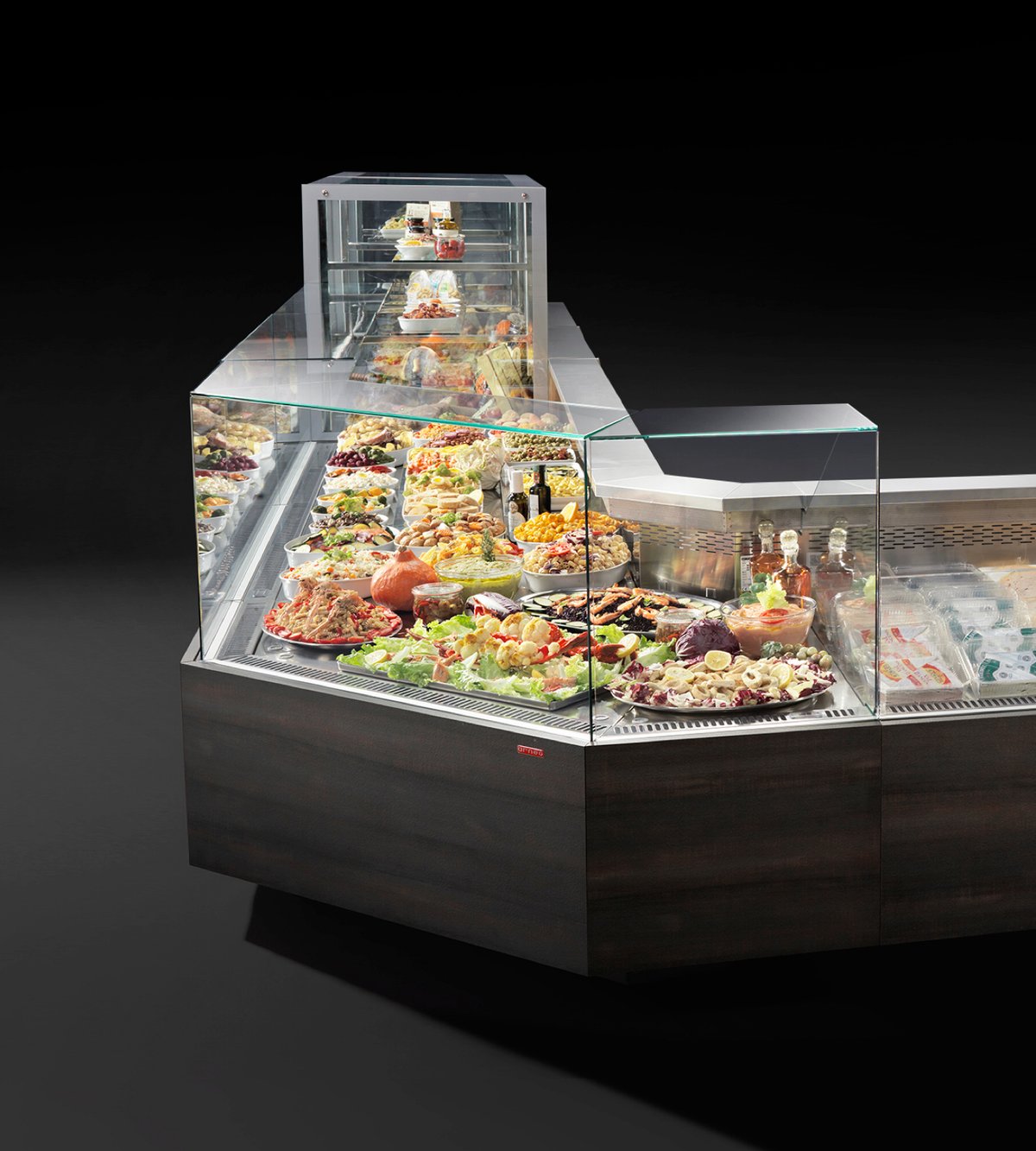 10 modules, 7 lengths, endless combinations.
ARLES counters can be multiplexed, accessorised and their finish completely customised. Modules can be assembled to suit the space available and arranged to meet the needs of the store.
Optimised use of space.
Flexible, functional compositions.
Configurations can be modified over time.
Multifunctional efficiency.
Semi-vertical cabinet.
Serve-over solutions.
Self-service solutions.
Tower version.
Their amazing versatility makes Arles refrigerated counters ideal for serve-over and self-service applications.
The right temperature for all foods.
Their impressive technical characteristics make ARLES counters the perfect choice for preserving a wide range of food products, both hot and cold.
Daytime preservation, nighttime protection.
Innovative ARLES SMART AIR technology simplifies the work of operators. Designed for butchery sections, the SMART AIR version maintains exactly the right temperature and humidity at all times. This allows meat to be left in the display overnight, saving a great deal of time and effort by eliminating the need to move it to dedicated cold rooms. Meat can be kept in these displays for days without losing its flavour, aroma, texture and attractiveness.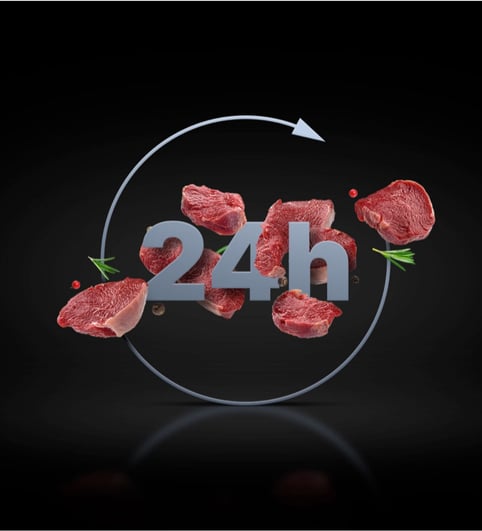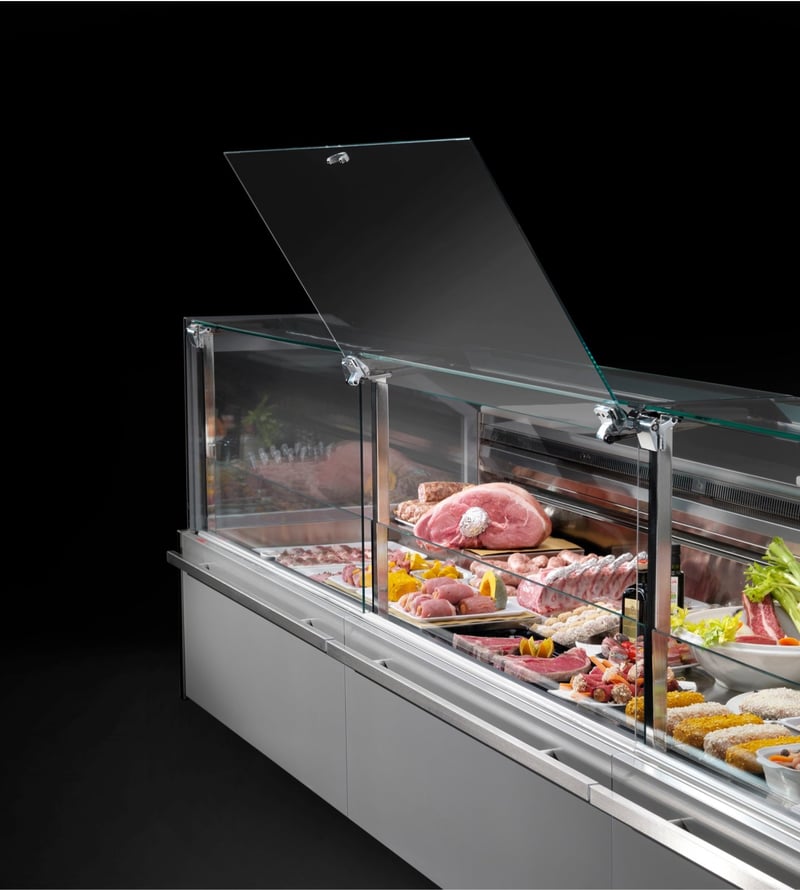 Optimised furnishing costs and times.
Less work for operators.
Maximum energy efficiency.
ARLES
---
Models
All models
Serve-over
Semi-vertical