HIGH CAPACITY FROM A COMPACT CABINET.
Astana LX is the perfect negative temperature vertical cabinet for focusing attention on frozen food products. Astana LX offers numerous advantages to stores seeking to satisfy the needs of today's and tomorrow's consumers: latest-generation LX design, an impressive display area, thoroughly optimised ergonomics, high efficiency and low consumption.
LX DESIGN: THE ESSENCE OF TRANSPARENCY.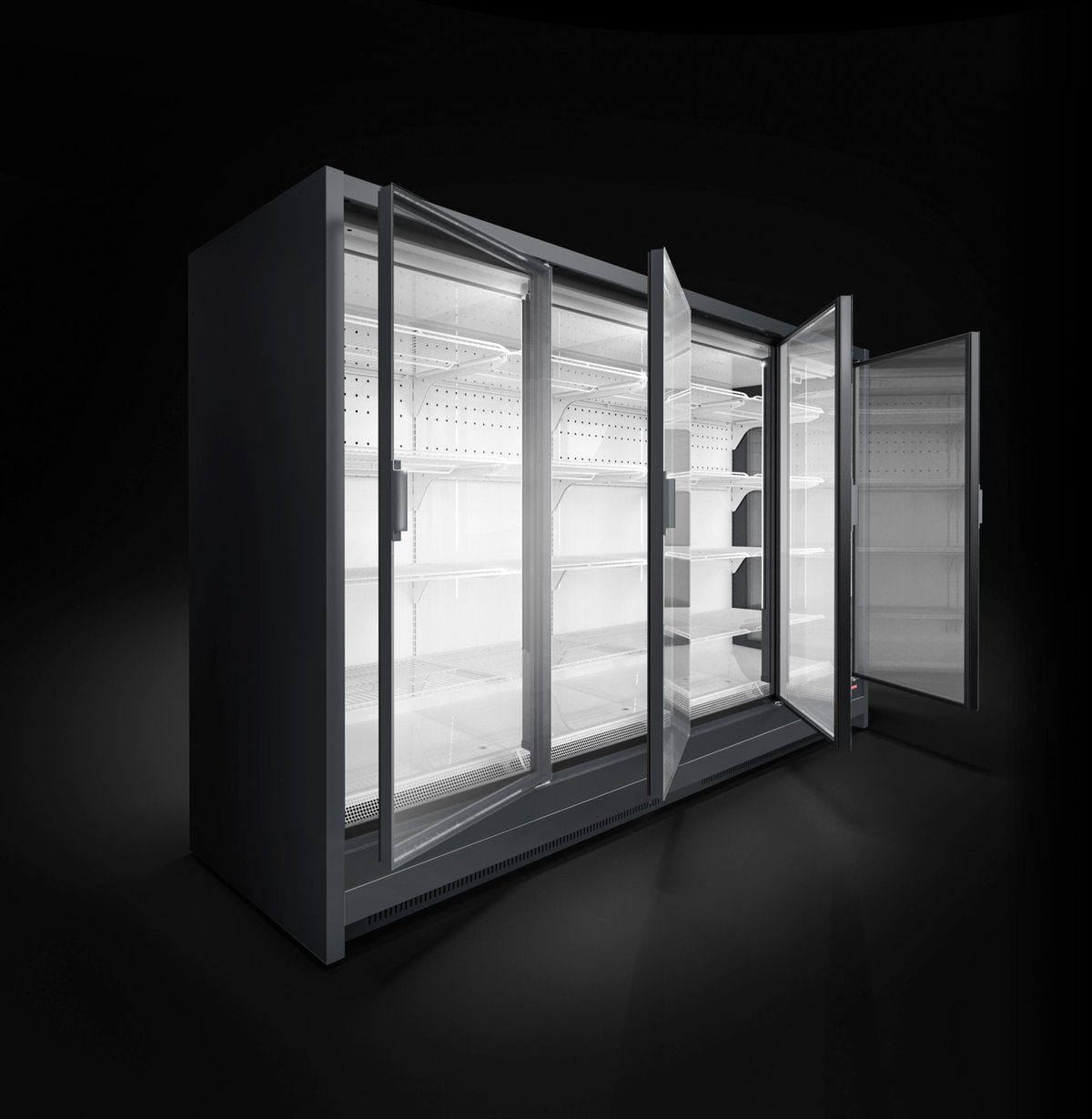 Loads of innovation.
A display area 8% larger than standard gives an above average load capacity. This not only saves time in loading and unloading but allows customers to reach the product they want immediately.
Limitless practicality.
Astana LX features an ultra-low, flat, front top panel. This innovation permits instant and easy access to the products on display and makes operators' work a whole lot easier too.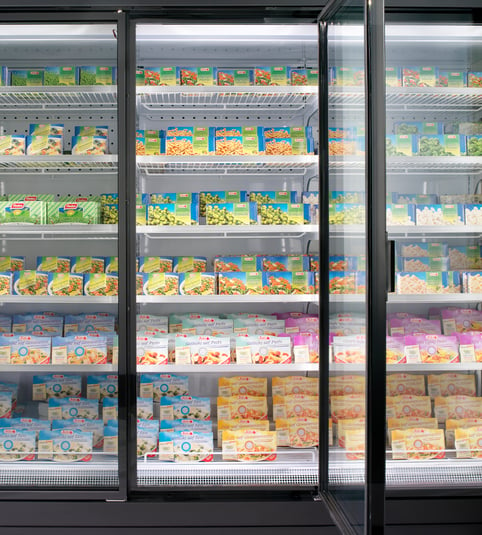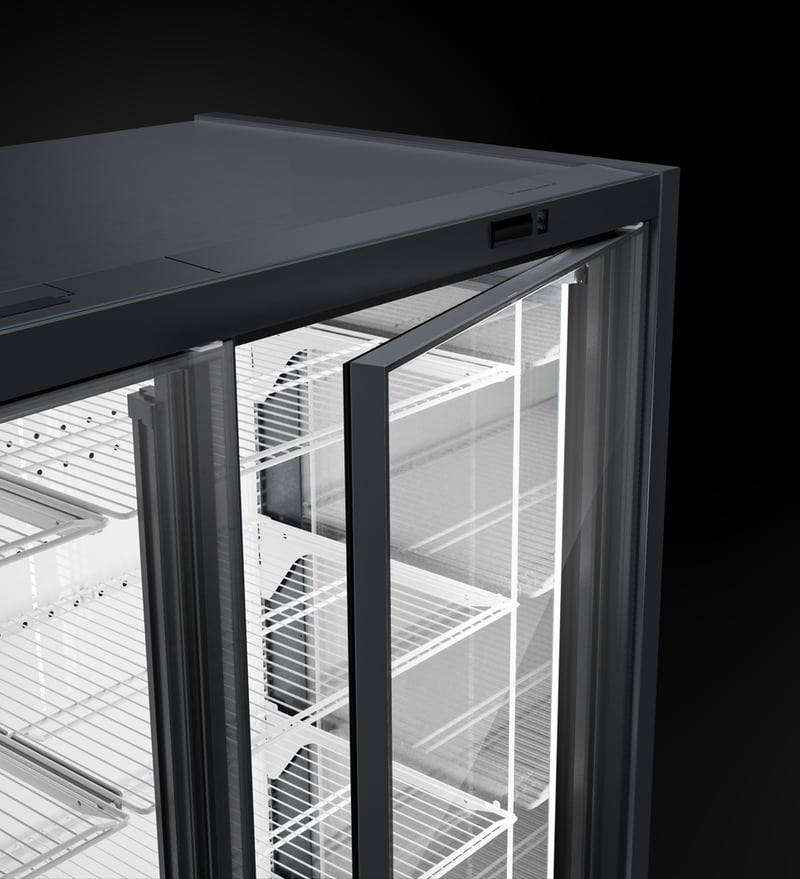 Latest-generation LED lighting.
High energy-efficiency doors.
Large display surface.
CONFIGURE YOUR SPACE FOR GROWTH.
ASTANA LX