Compact design, sustainability and high refrigeration power: Globo and Globo+ revolutionise the future of transcritical CO2 refrigeration systems. These solutions combine NT and LT refrigeration in the same frame and are ideal for small stores. Thanks to an optional soundproofing kit, these systems can also be installed outdoors without additional covers while guaranteeing safety and extremely silent operation.
---
Maximum compactness.
Respect for the environment.
Wide range of power ratings.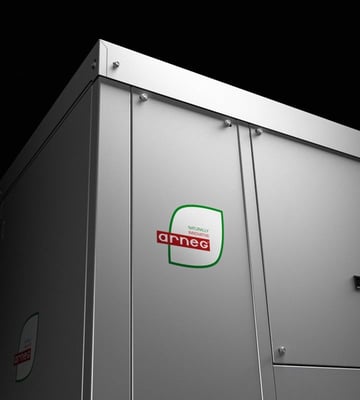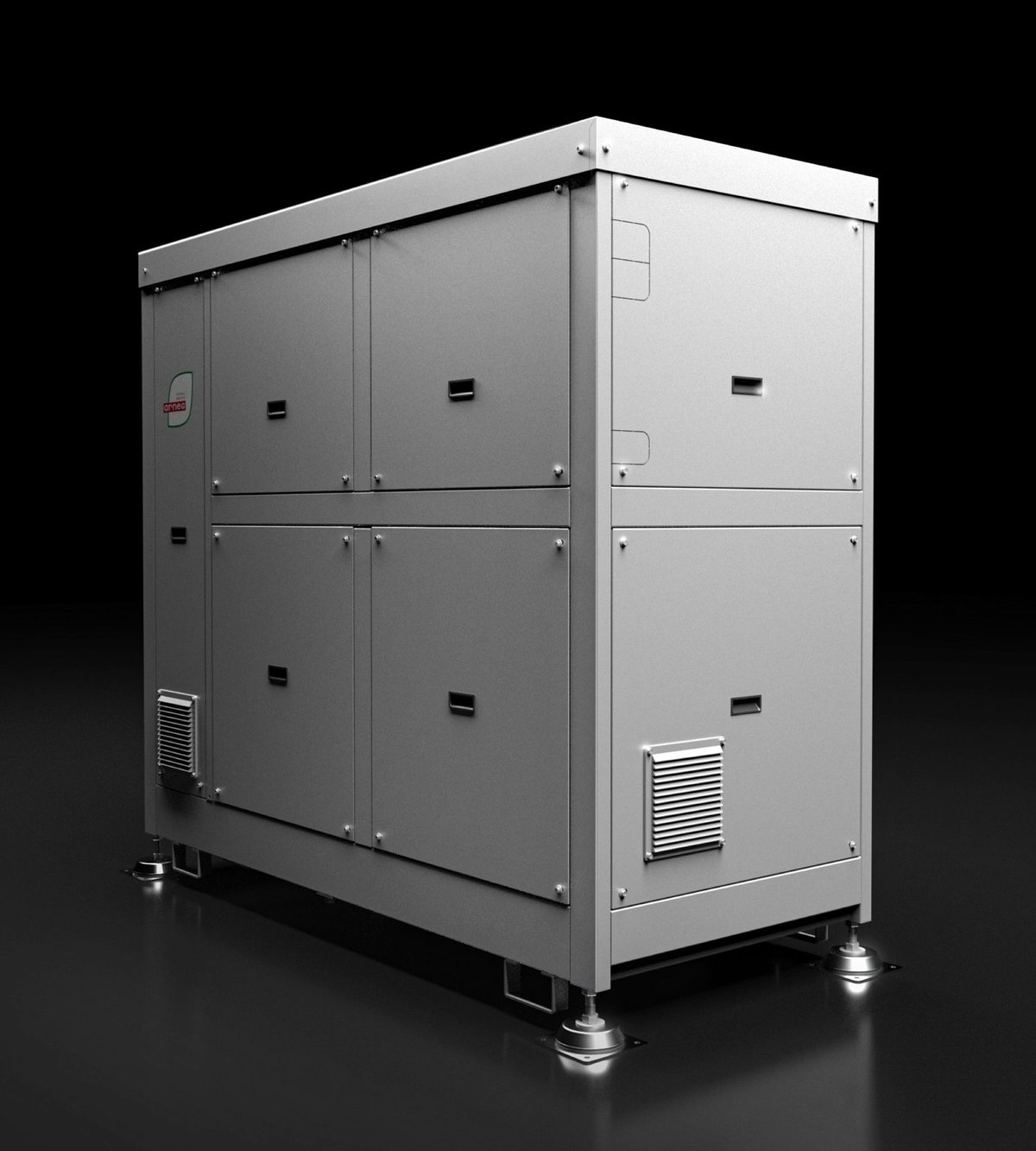 THE MAXIMUM FROM THE MINIMUM.
The Globo family delivers maximum performance for small businesses and satisfies different temperature requirements in various types of store thanks to its wide range of power ratings.
Global evolution
The new Globo refrigeration systems offer numerous advantages, including compact dimensions that allow them to be installed even in tight spaces, compatibility with all models of electronic controller, clearly visible and easily accessible components and the possibility of recovering some of the heat released by the system.
Finally, in addition to these advantages, the new Globo+ boasts better distribution of the refrigeration load thanks to three NT compressors and a larger capacity liquid receiver.
Why choose CO2?
1- CO2 is a natural refrigerant, compliant with international regulations that are steadily imposing limits on the use of synthetic refrigerants.
2- It is neither flammable nor toxic.
3- It has an Ozone Depletion Potential (ODP) of 0 and a Global Warming Potential (GWP) of 1.
4- It is a low cost refrigerant, available anywhere.
5- No need for the regular F-Gas leak tests required for systems that use synthetic refrigerants.
AN EFFICIENT REFRIGERATION SYSTEM.
Refrigeration system - Globo