Freshness, hygiene and versatility. Laguna is the counter that showcases product quality and adapts to the demands of each individual store, from large supermarkets to fish shops with smaller spaces. Flexible and attractive, Laguna displays and stores all kinds of fish perfectly.
Quality plus versatility.
Available in unrefrigerated ice bed or ice bed with basin cooling coil, with evaporator and stainless steel tray versions, this modular structure counter can be customised and installed alongside other Arneg solutions.
---
Large display surface.
Maximum transparency.
Modern, minimalist design.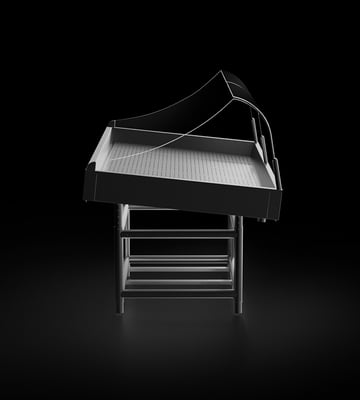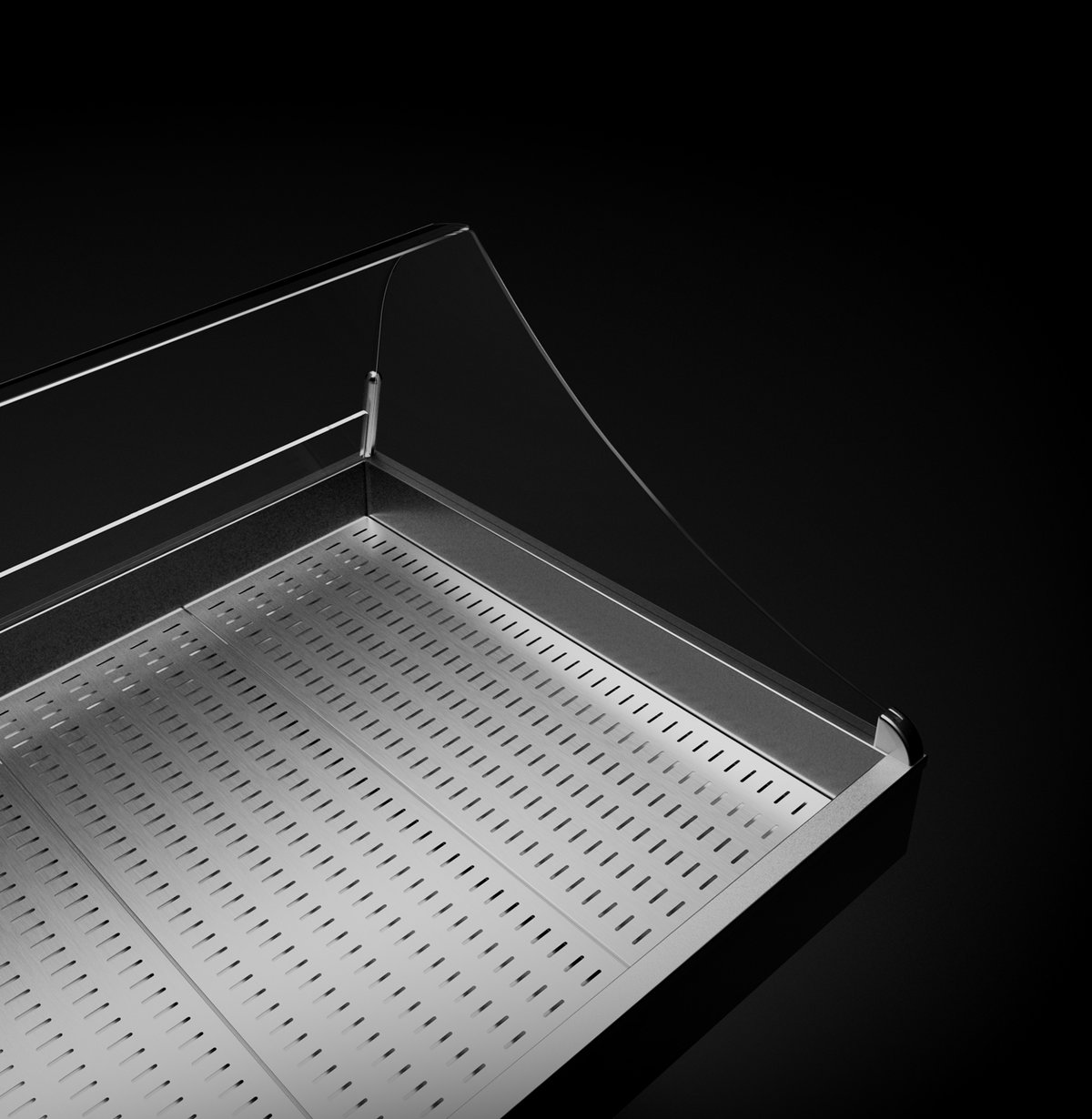 Stainless-steel hygiene.
The choice of the finest materials on the market is a distinctive feature of all Arneg displays. In particular, the choice of AISI 316 stainless steel is proof of a constant commitment to creating products that assure the highest standards of durability, hygiene and food safety.
Ergonomics at work.
With a variable tilt, variable height basin, the counter adapts to display requirements and operator tasks. Rubber wheels make moving the counter around easy, while removable tempered glass panels make cleaning inside simpler.
LAGUNA