Unrivalled accessibility, total transparency and unbeatable efficiency: Laval 4 is a plug-in open island that satisfies all preservation and display needs thanks to a choice of temperatures (NT or LT/NT) and almost infinite customisation options.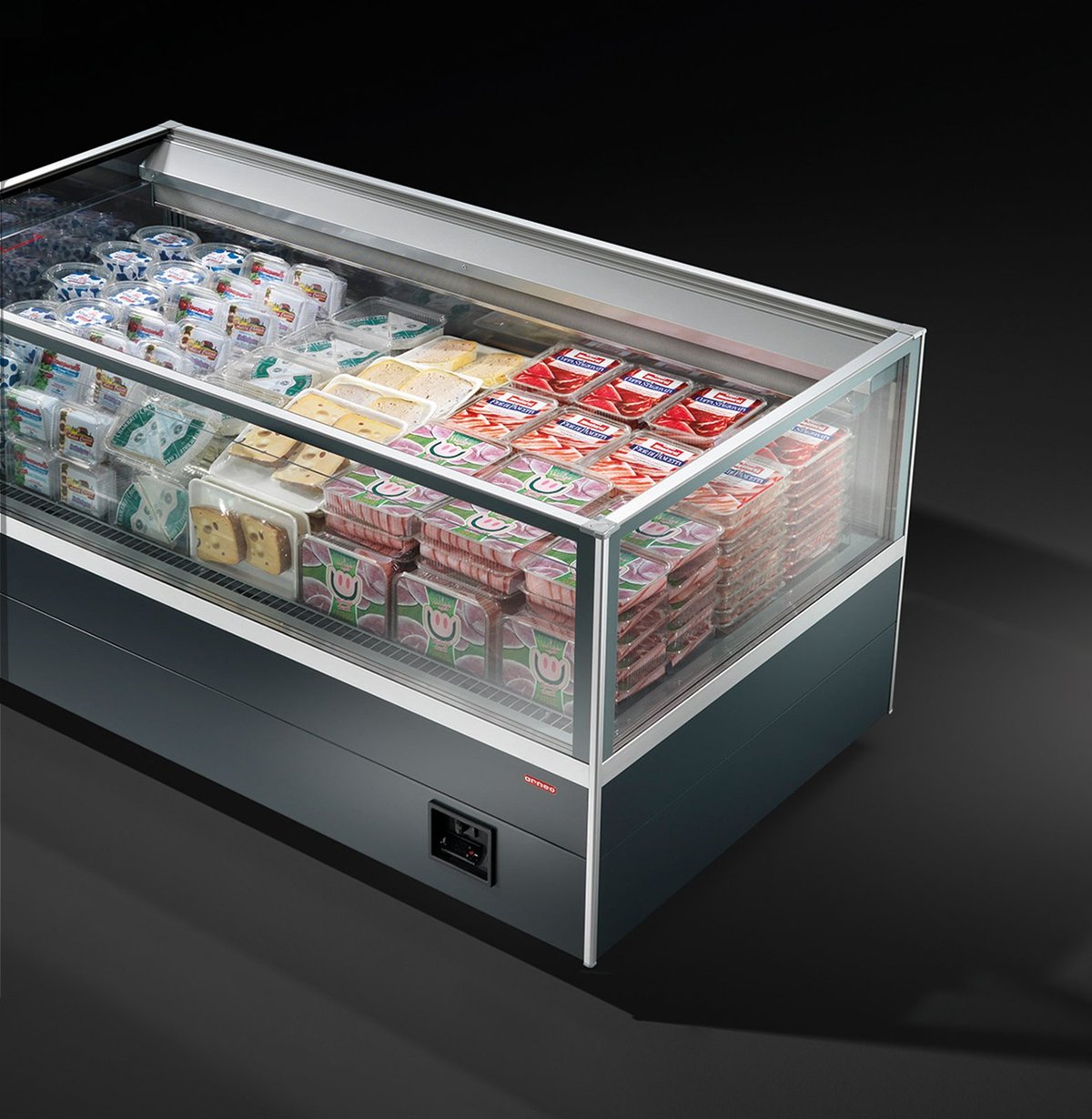 THE ERGONOMICS OF QUALITY.
Excellent product visibility and easy picking encourage self-service sales of pre-packaged fruit and veg, pre- packaged fish, meat, cold cuts, cheese and dairy products. In the LT/NT version, the Laval 4 island is perfect for frozen food promotions.
---
Maximum transparency
Minimalist design
High load capacity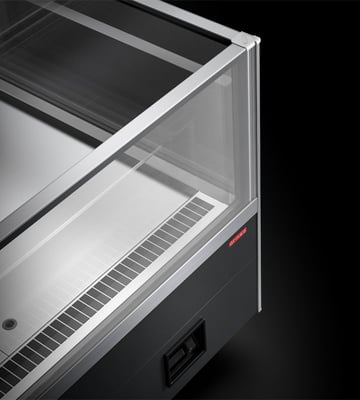 REFRIGERATION THAT PROTECTS THE FUTURE.
R290 natural refrigerant boosts efficiency and reduces impact on the environment. This solution combines our commitment to sustainability with a quest for ever better performance to limit electrical energy consumption and improve safety.
AN ISLAND OF VERSATILITY.
Laval 4 comes in various lengths (880, 1200, 1500, 1800, 2000 and 2400 mm) to satisfy in-store functional and display requirements. In the 2000 mm long version, it can also be used as an end unit for maximum freedom in the design of in-store space.
INFINITE PERSONALITY.
A high level of customisation can be achieved thanks to a wide range of wood, paint and mosaic effect finishing materials. Panels can also be changed easily, even after the display has been installed, to suit the needs of promotions and new store furnishings.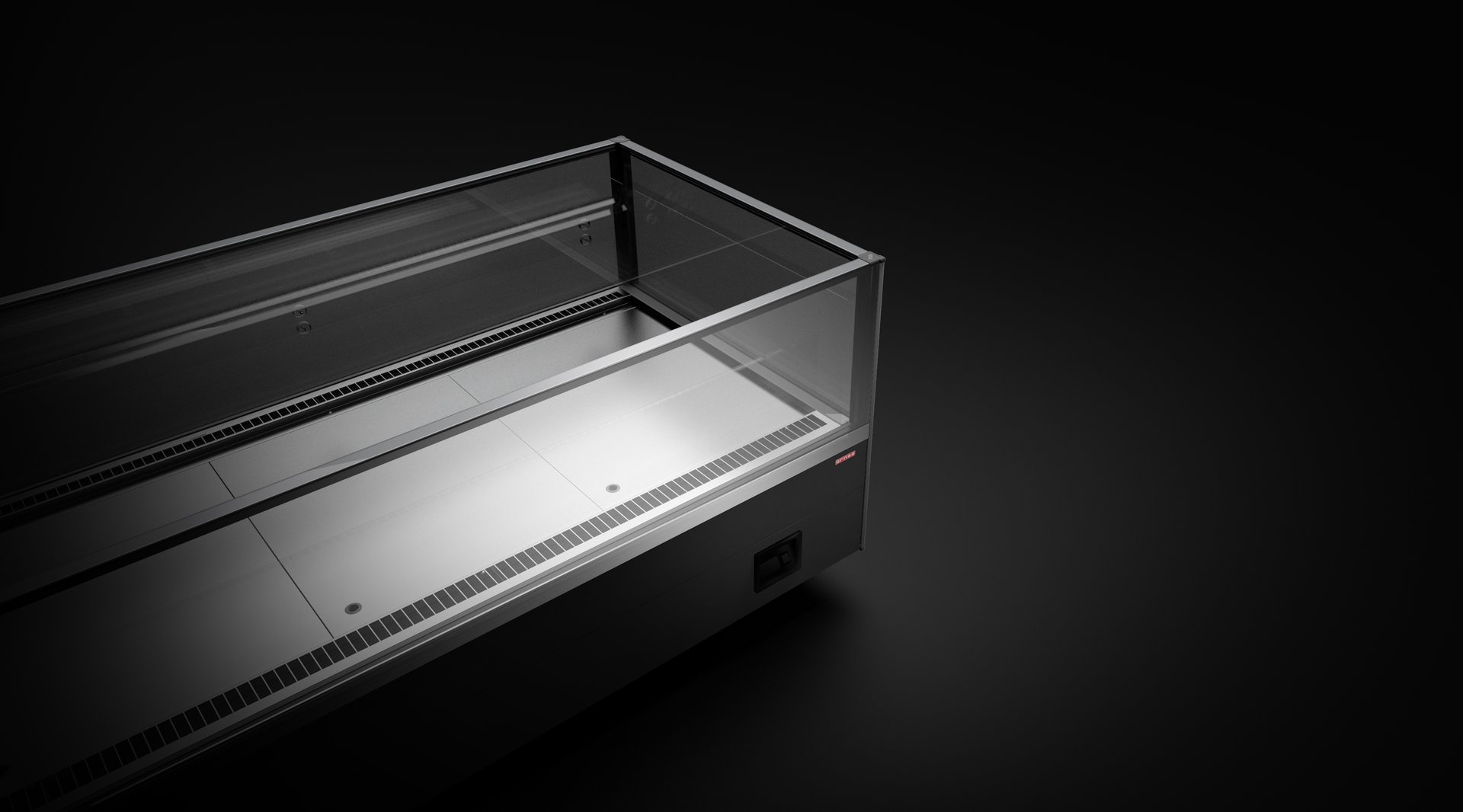 Ecologically sustainable refrigeration
High energy efficiency
Different working temperatures
LAVAL 4
---
Models
All models
Island and horizontal