How efficiency can enhance freshness
Minsk 3 LX is a vertical glass-door cabinet designed to optimise the presentation of fresh foods like meat, cold cuts, dairy, pre-packed fish and pre-packed fresh fruit and veg. The minimalism of the LX design enhances visibility and transparency, while the counter's Arneg Air System technology ensures maximum efficiency.
LX design: quality takes the stage.
Clean, linear and lightweight forms enhance visibility and focus attention on the freshness of the foods. This new design also ensures a uniform look with other Arneg LX cabinets.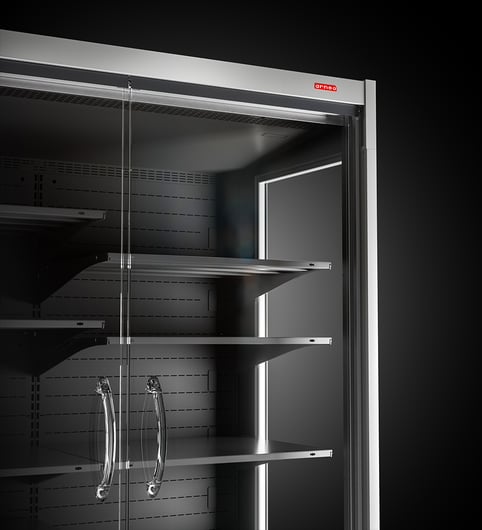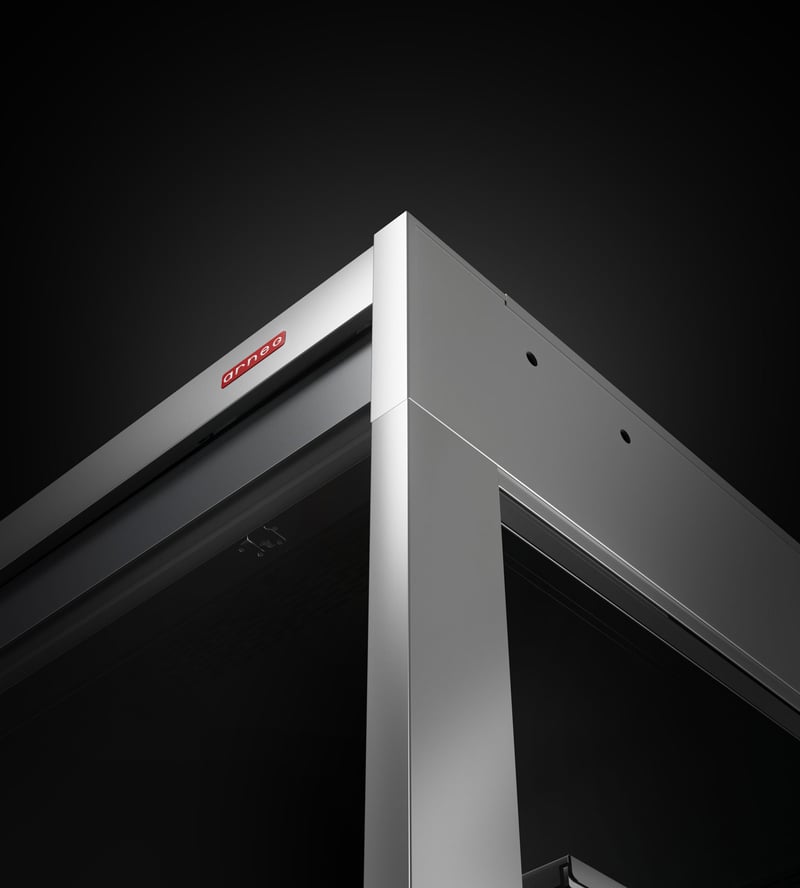 Attention-grabbing transparency.
Essential design, clear glass doors and excellent internal lighting focus attention on the quality and freshness of the products on display. Unrestricted product visibility encourages consumer choice and promotes impulse buying.
Extremely flexible presentation.
Conceived using a new design philosophy based on ultra-low, flat, front top panels, Minsk 3 LX makes it easier for customers to access products and therefore encourages picking. 625 mm modular and adjustable shelves that match the width of the doors, multiply the number of configurations possible and allow you to display all kinds of packaging, even the tallest.
No more defrosting.
It is equipped with low consumption fans and patented Arneg Air System technology to ensure a constant storage temperature and no more defrosting., boosting efficiency and reducing energy consumption.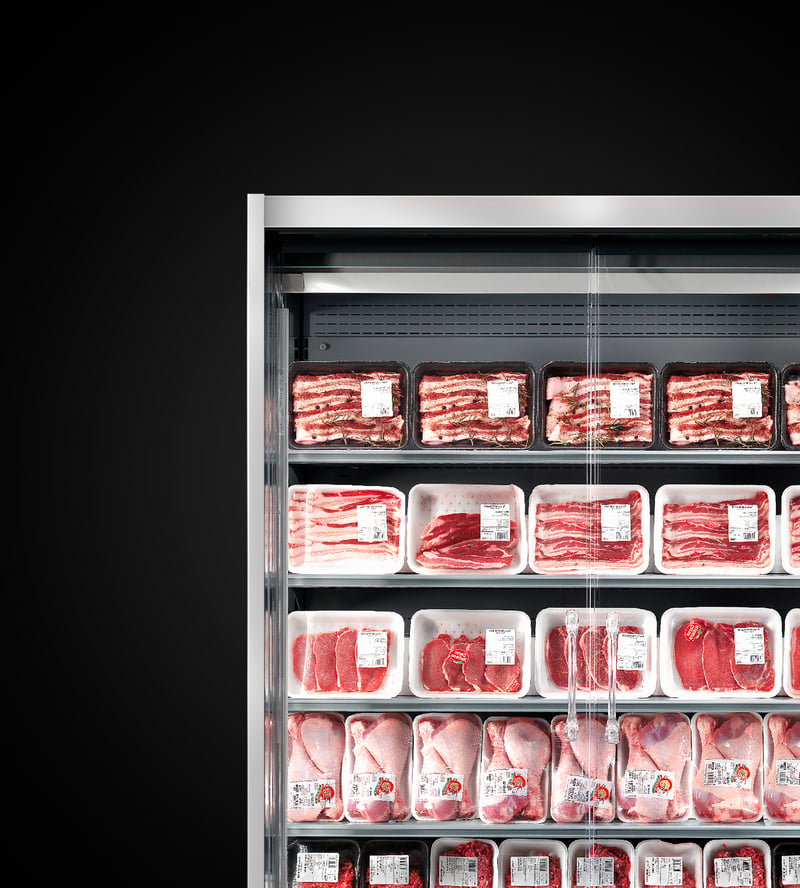 A choice of 4 different cabinet lengths (1250, 1875, 2500 and 3750 mm) gives you the flexibility you need to install Minsk 3 LX in any available space. Similar styling to other LX line displays gives your store a more coordinated look.
MINSK 3 LX