THE MAXIMUM FROM THE MINIMUM
This new family of open vertical multi-deck cabinets revolutionises the shopping experience. Minimalist styling, high load capacity, reduced footprint, amazing product visibility and accessibility: every last detail of the Panama 3 LX range is designed to bring out the quality of food products and to offer exceptional performance.
LX DESIGN: QUALITY IN THE SPOTLIGHT
Essential lines, total visibility.
Available with ultra-slim shelves and integrated LED lights, these new-generation vertical cabinets boast more essential lines, flatter forms and a larger frontal display area to maximise product visibility, enhance the appearance of packaging and satisfy the needs of stores in search of added value.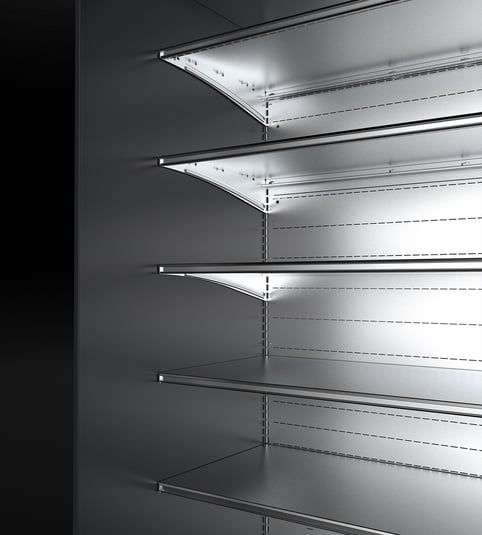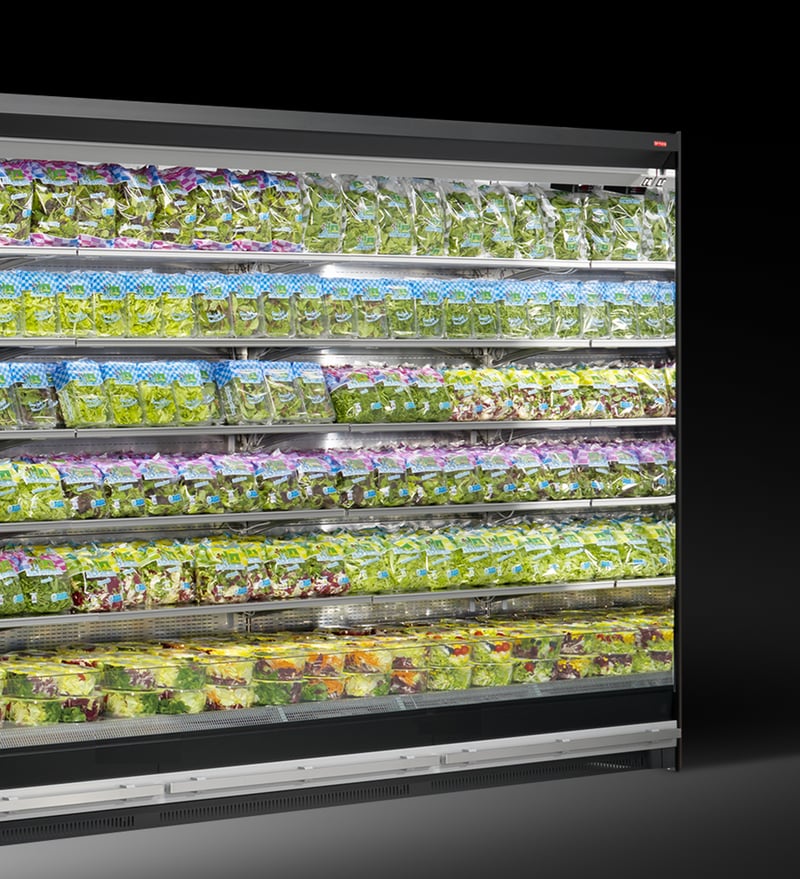 Big in capacity, small in footprint.
Ideal for small and medium stores, the new Panama 3 LX cabinets can display a wide range of refrigerated products, including meat, cold cuts, cheese, fresh milk, pre-packed fish, fruit and veg. High load capacity makes the work of operators easier, while easy access encourages buying.
Innovation in semi-vertical form.
The Panama 3 LX family has just acquired a new member: Panama 3 LX Q. This semi-vertical open cabinet stands out for its innovative design featuring a smaller front top panel, increased load capacity and a greater display area than any conventional semi-vertical alternative. The perfect Grab & Go solution for modern stores.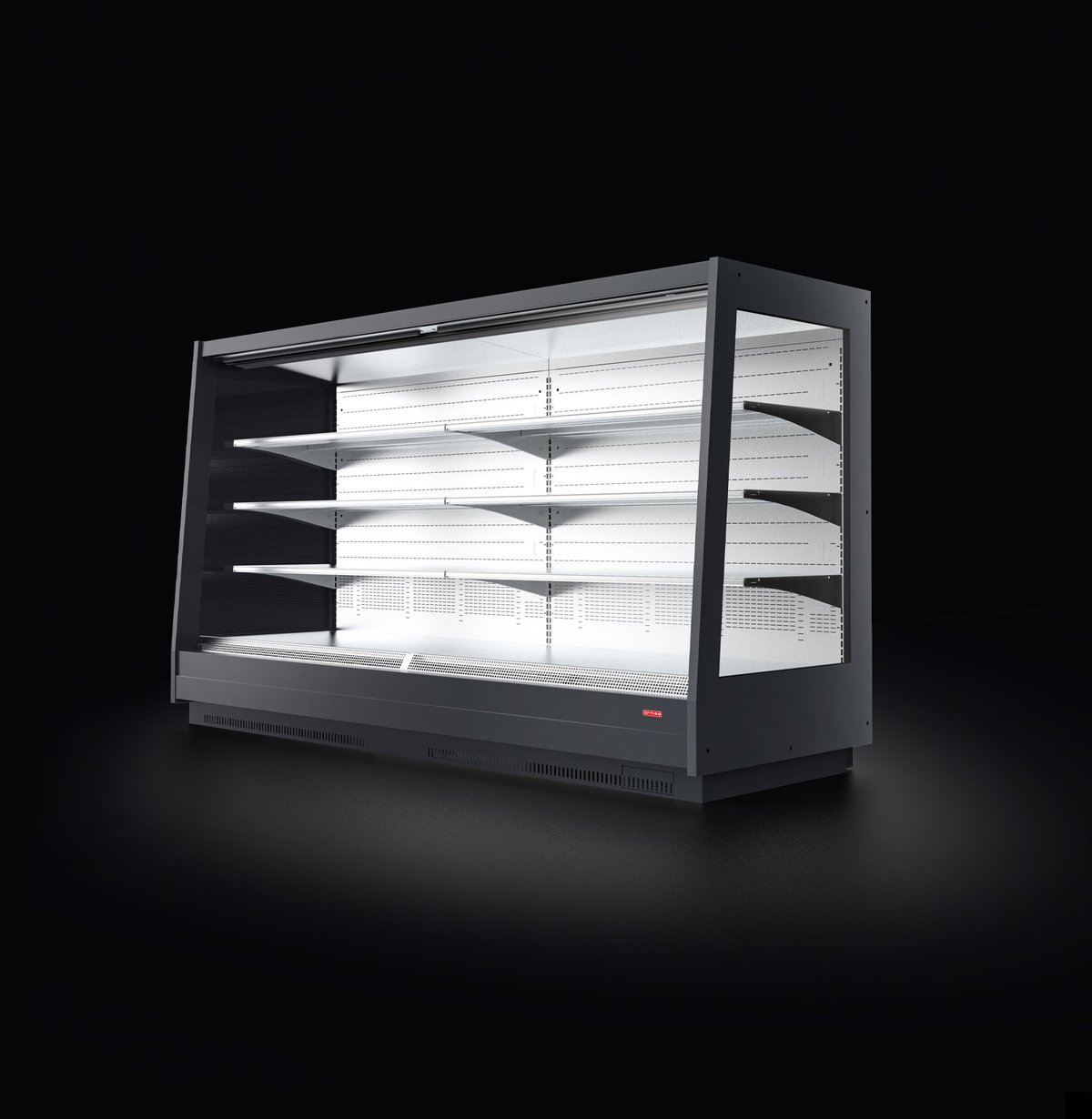 Vertical and semi-vertical versions are available in various sizes to suit the needs of your store. They can also be customised in colour and fitted with LED lighting.
PANAMA 3 LX
---
Models
All models
Semi-vertical
Vertical